End-to-end equipment solution
Centrifuge Parts,
Refurbished Units, and Repair.
Depot Service Repair
Diversified Instrument Services is a respected company with a 20-year history in the centrifuge service business. Our degreed service technicians put their 45 years of combined experience to work for customers like you, offering flat rate service packages and depot repair. Our Centrifuge Shop offers an extensive inventory of product. We're ready to serve you.
Performance Driven
Our experts take every step to ensure the performance of your reconditioned parts or centrifuges, that exceed manufacturer's specifications.
Expansive Inventory
With over 12 of the top manufacturers and 1,000s of OEM parts, we have the inventory to meet your specific requirements.
Yearly Savings
Reconditioned centrifuges provide substantial cost savings, compared to new. You'll often pay less than half the price of new.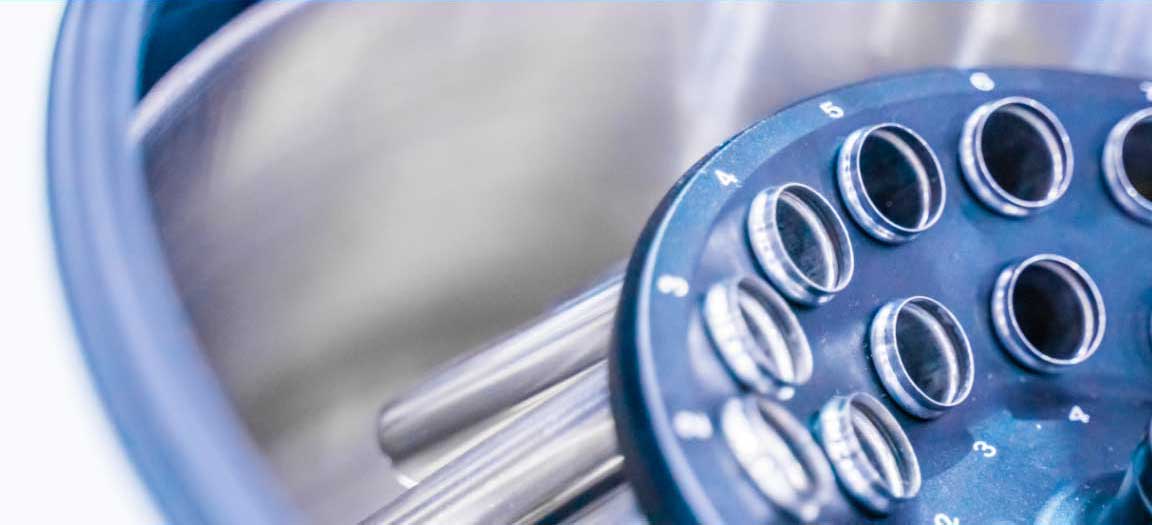 Products
Our Centrifuge Shop completely rebuilds centrifuges with OEM parts from the base plate up, to look and feel like brand new.
Diversified Instrument Services has just what you're looking for.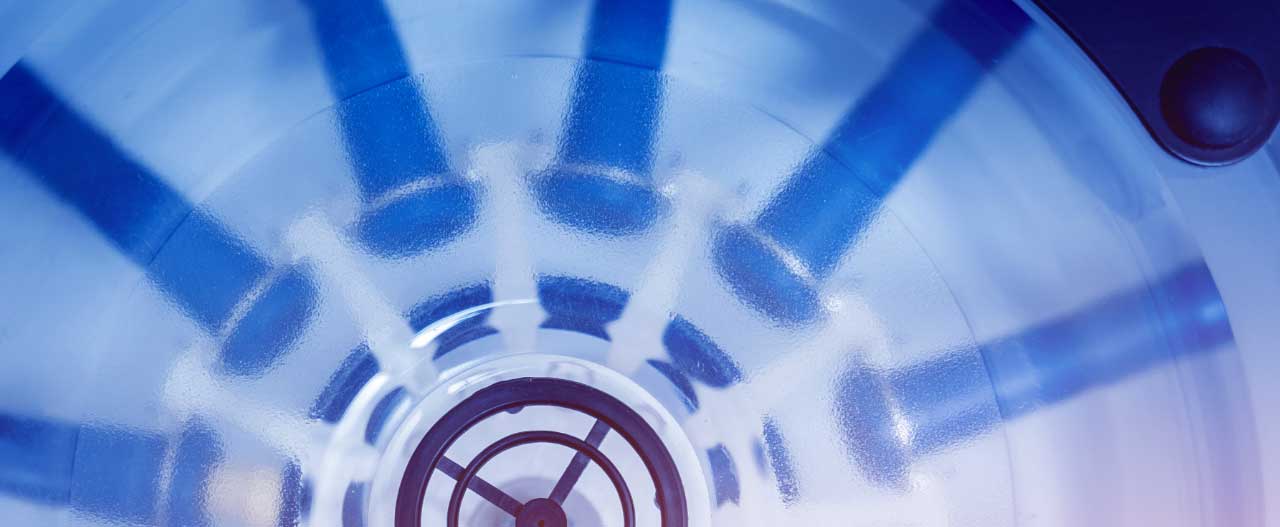 Parts
We stock new, refurbished, and used parts for most centrifuges.
You can have confidence in our refurbished motors. All housings and shafts have been replaced. And, if needed, we've rewound the armature and replaced the commutator with a new one.
Brands expertise
We service the top bio-medical equipment brands. Whether top-to-bottom rebuilds, maintenance or repair, our centrifuge expertise has a combined 200 years of experience. These are just a few of the brands that we refurbish, sell, and service. Don't see your brand listed? Contact us today. Our technicians have over 200 years of total experience working with all brands of medical equipment.